Our staking pool supports ForestaMi, an innovative urban reforestation approach to control rising temperatures and extreme heat of the city of Milan and its region. Trees represent the most effective, economical and engaging way to solve the problem and low the greenhouse gases at the same time. The Polytechnic University of Milan mapped the entire regional green scenario and combined with the urban heat maps to choose the right spots to plant over 3 millions of trees before 2030. The fresh new urban green canopy will minimize the heat island effect and maximize the air quality, tracing a replicable path to shape the cities of the future!
 MAKE YOUR INVESTMENT BLOOM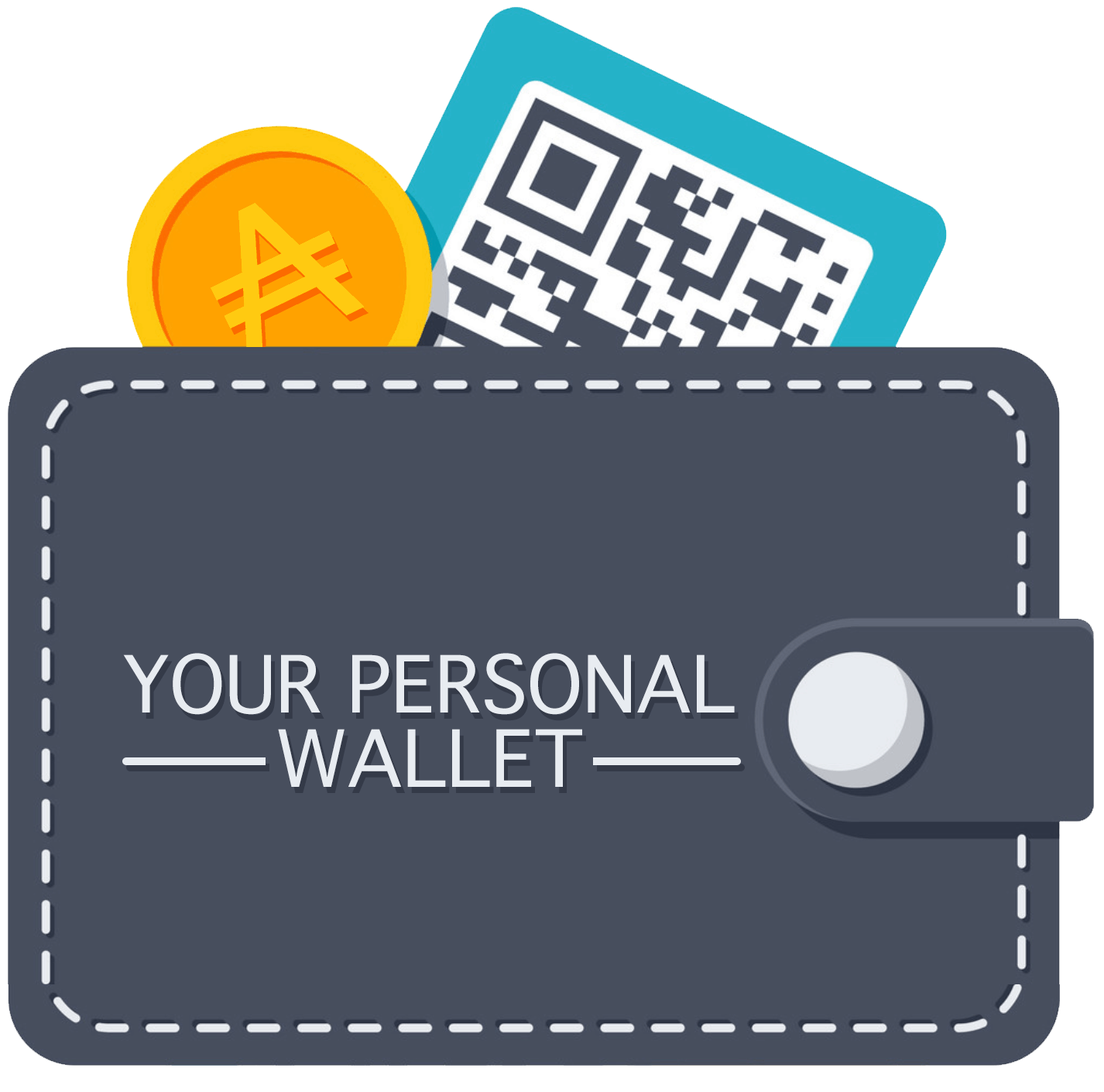 STEP 1


Stake with us

Delegate your wallet to our pool. It's easy and totally safe.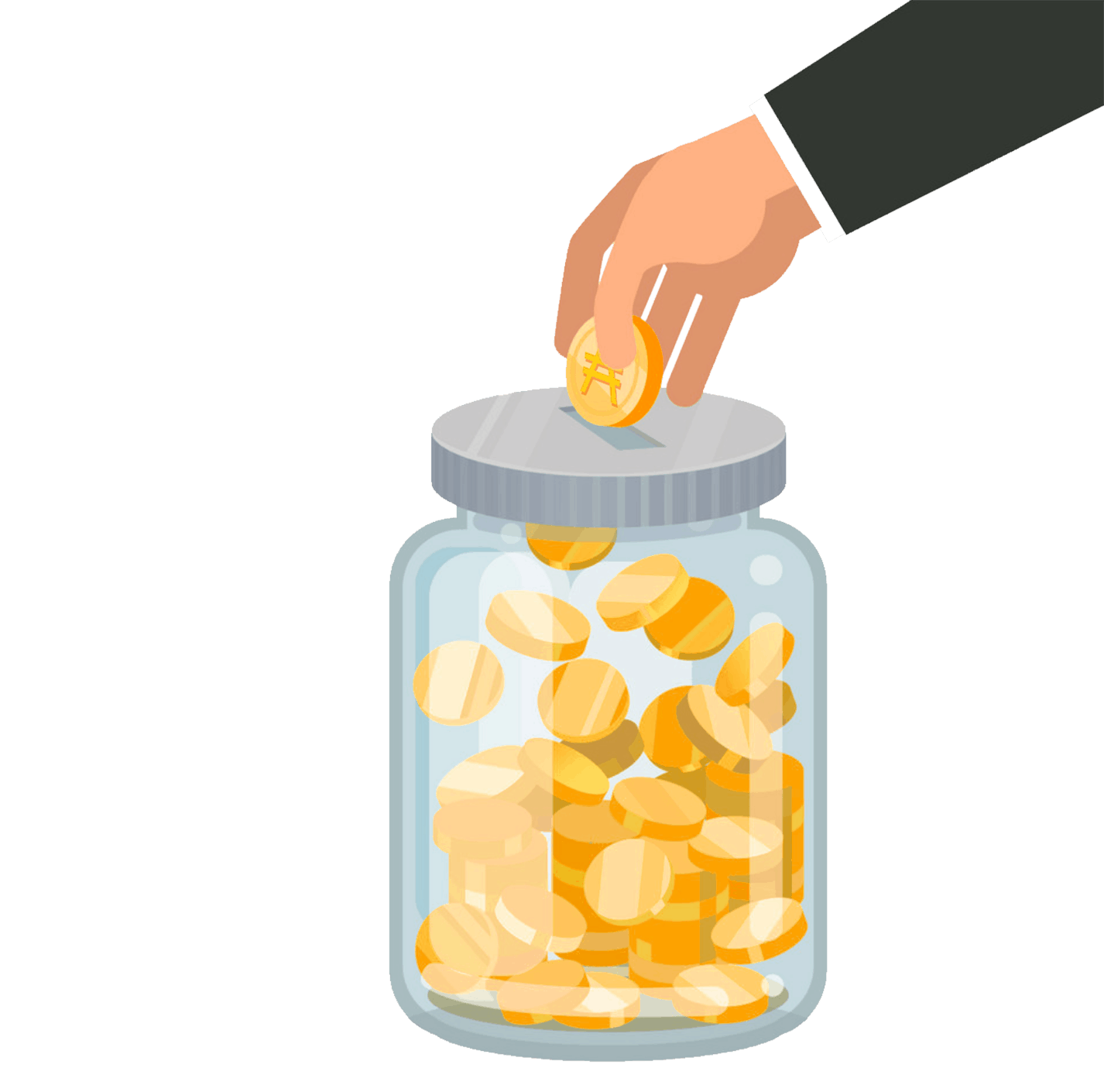 STEP 2


Get the rewards

Every 5 days, when a block is produced, the rewards are distributed.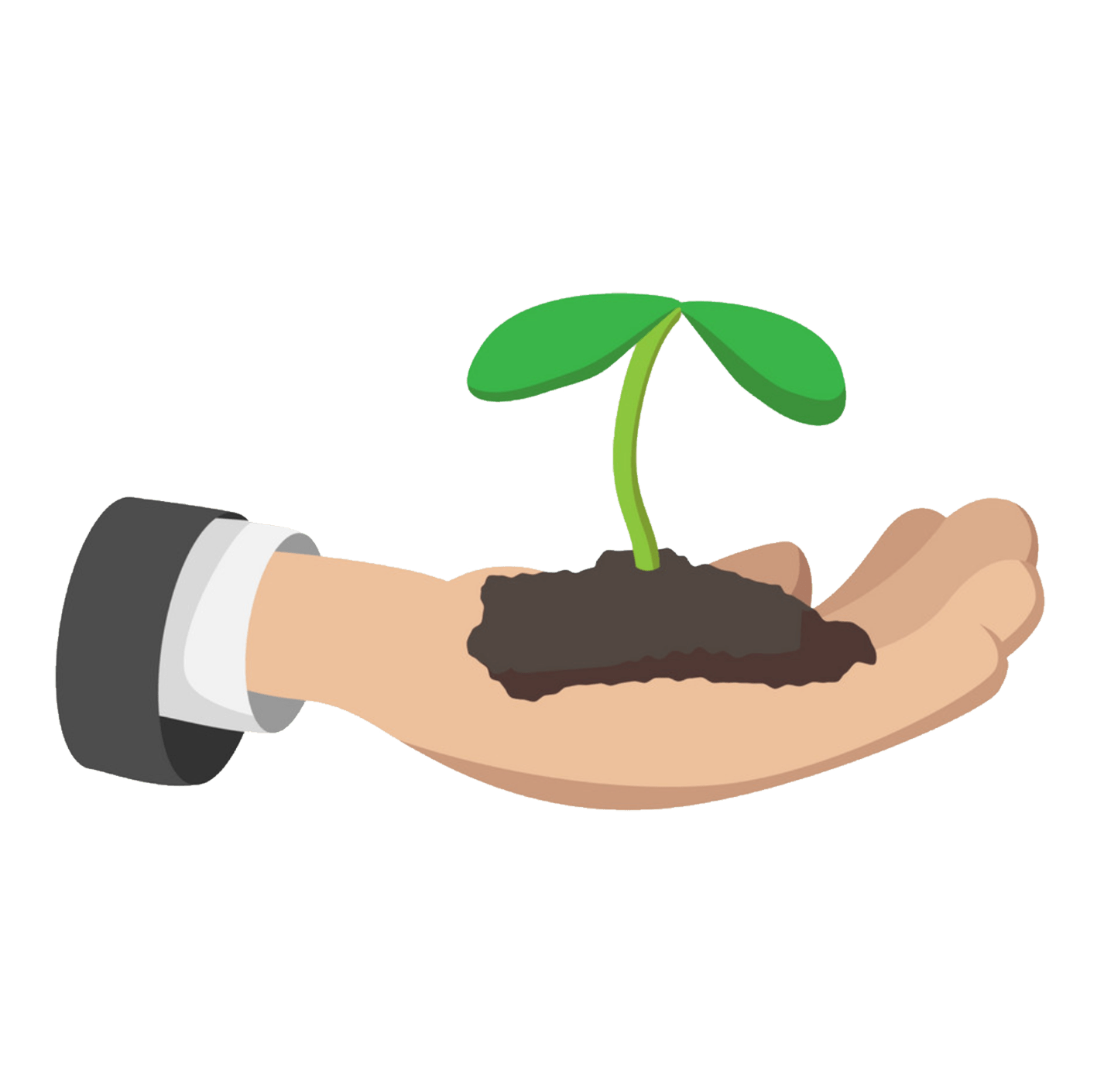 STEP 3


Plant trees

Thanks to your delegation, we donate part of pool operator reward to the cause.
 MISSION DRIVERN STAKE POOL
We're a
premium staking
pool to make your ADA's worth. We are two
Single Pool Operators
(SPO) that created and actively maintaining this
bare metal
pool, with the aim to partecipate to a real network decentralization.
The whole infrastructure stands out its meager consumption of
55 W/h!
It's a mission driven pool where 10% of pool operator rewards will be
devolved to ForestaMI project
, with the aim to reforest the city of Milan and its region.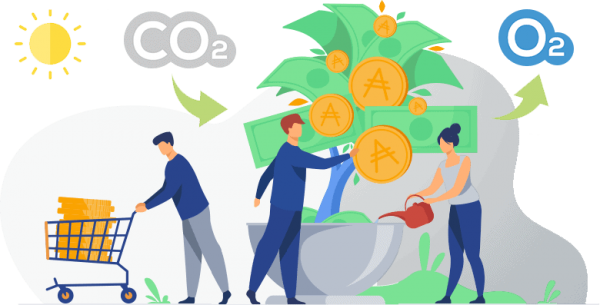 Participation in our pool will help you accumulate ADA rewards without tie up your funds.
Staking contributes to the health and security of the Cardano network and allow us to support ForestaMi.
cc49ee3c6b02850b63dd9c18b1b6a18b16c2dd1f20962c320cfd94a7
 OUR VALIDATOR NODE
Our staking pool lays on a low-power
bare metal
infrestructure, instead of VPS (Virtual Private Server), to concur to a real Cardano's blockchain
decentralization
. One block producer and four Relays spread in different places (others will come in 2022) provides high reliability and redundancy.

Green Infrastructure
Only 55 W/h of power consumption to run the whole proof-of-stake infrastructure

Maintanance
24/7 support, UPS and disaster recovery procedure maintains our node at best

Owners & Operators
Two passionate
Italian engineers who believes Cardano can change the world
 CARDEN POOL's TWITTER
 OUR INTERVIEWS