Our staking pool supports ForestaMi, an innovative
urban reforestation
approach to control rising temperatures and extreme heat of the city of
Milan and its region
. Trees represent the most effective, economical and engaging way to solve the problem and low the greenhouse gases at the same time. The 
Polytechnic University of Milan
 mapped the entire regional green scenario and combined with the urban heat maps to choose the right spots to plant
over 3 millions of trees
before 2030. The fresh new urban green canopy will minimize the heat island effect and maximize the air quality, tracing a replicable path to shape the cities of the future.
 MAKE YOUR INVESTMENT BLOOM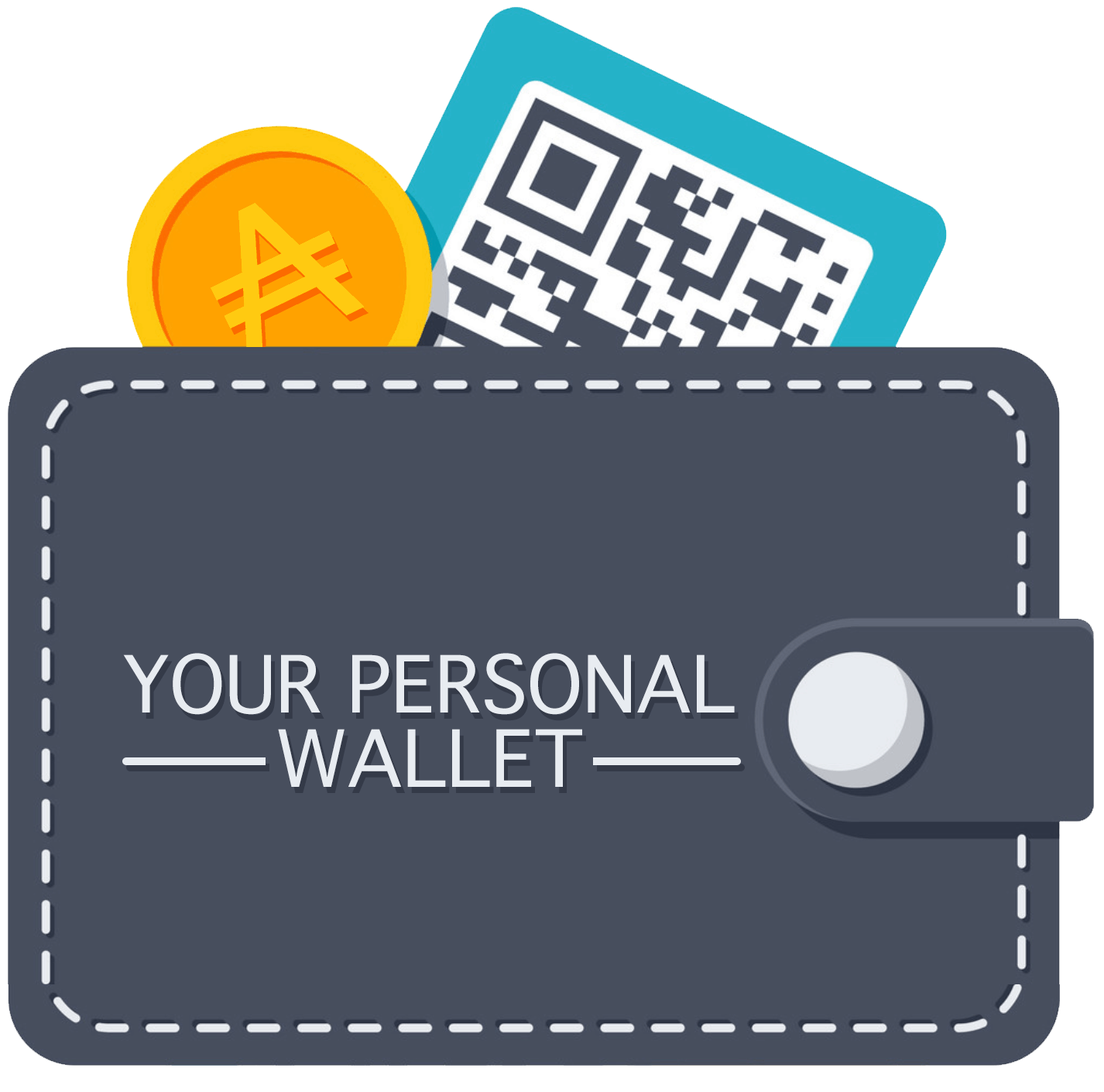 1


Stake with us

Delegate your wallet to our pool. It's easy and totally safe.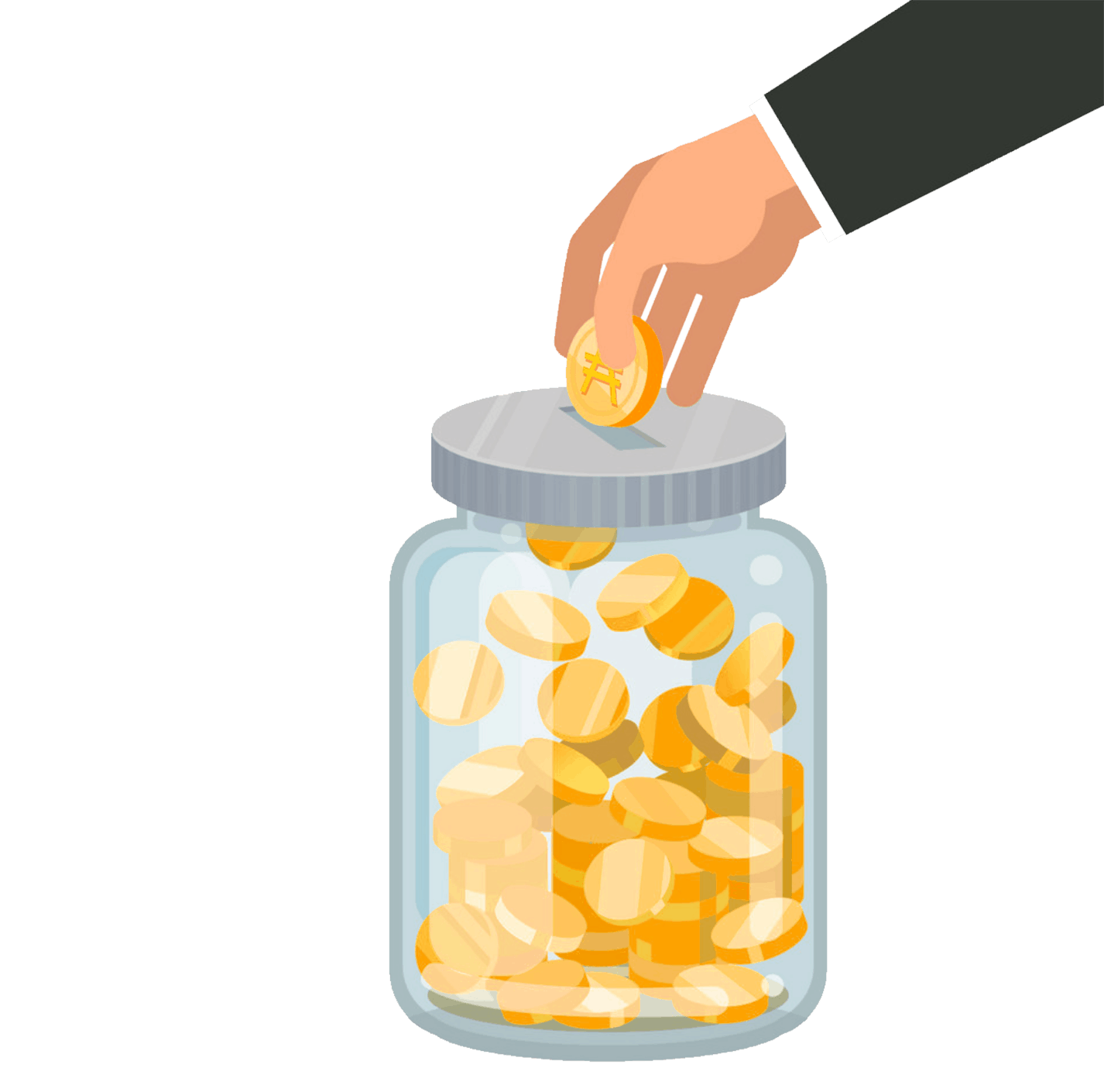 2


Get the rewards

Every 5 days, when a block is produced, the rewards are distributed.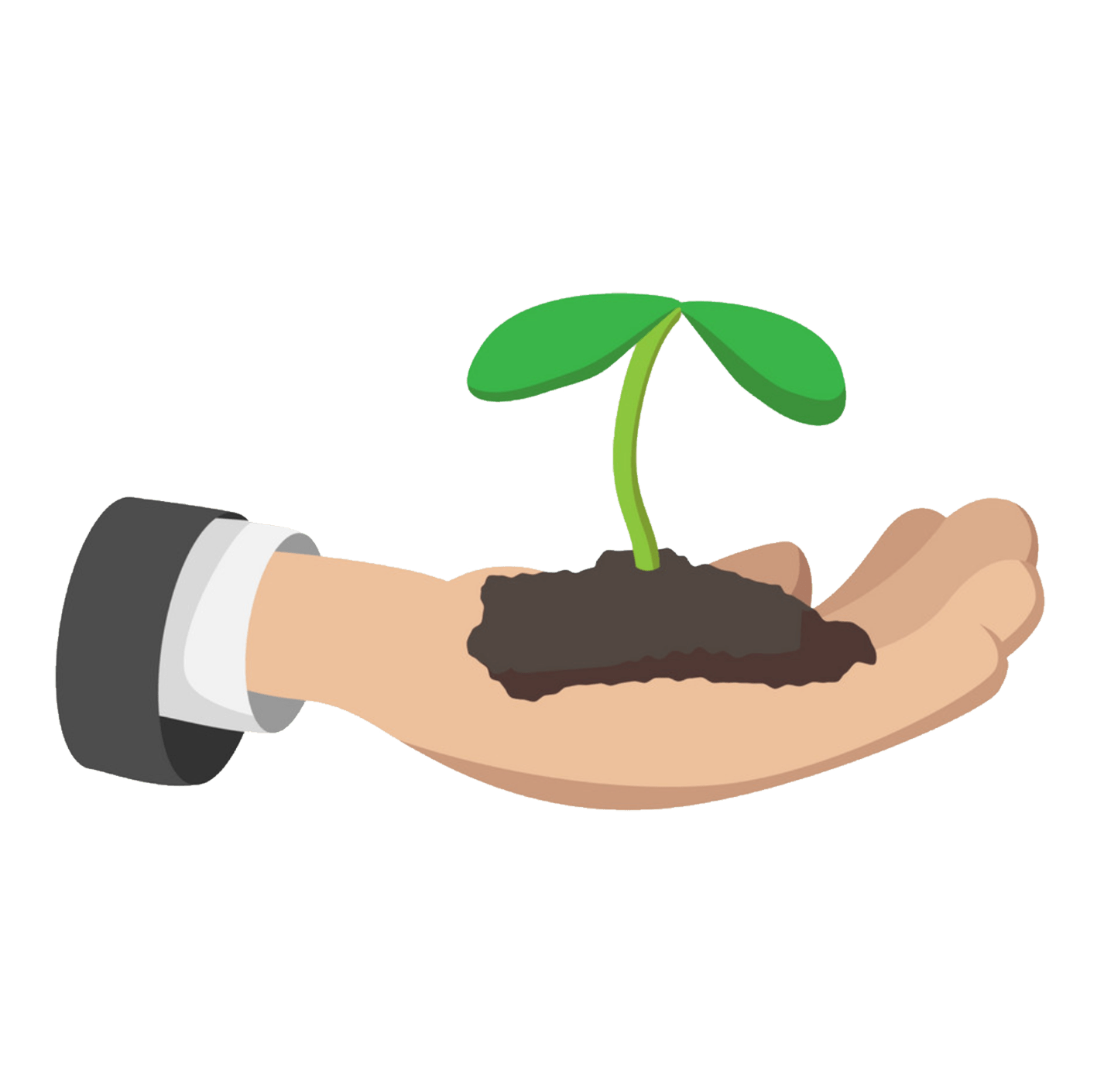 3


Plant a tree

Thanks to your delegation, we donate part of pool operator reward to the cause.
 MISSION DRIVERN STAKE POOL
Participation in our pool will help you accumulate ADA rewards without tie up your funds.
Staking contributes to the health and security of the Cardano network and allow us to support ForestaMi.
cc49ee3c6b02850b63dd9c18b1b6a18b16c2dd1f20962c320cfd94a7
Carden Pool

 has noble intentions
We're a premium staking pool to make your ADA's worth. We are two Single Pool Operators (SPO) that created and actively maintaining this bare metal pool, with the aim to partecipate to a real network decentralization.
The whole infrastructure stands out its meager consumption of 45 W/h! It's a mission driven pool where 10% of pool operator rewards will be devolved to ForestaMI project, with the aim to reforest the city of Milan and its region.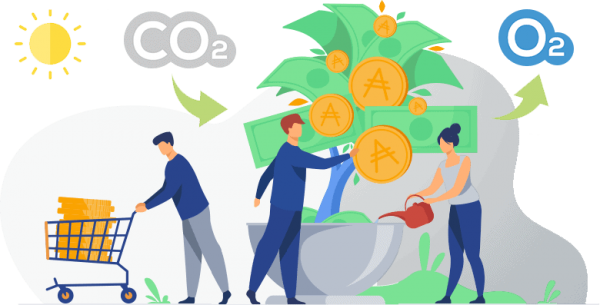 Write (K₳) and hit enter (aggiungere tasto)
 OUR VALIDATOR NODE